About Tax Exemption
Guide to Applying for Tax Exemption
https://blog.taxjar.com/verify-a-resale-certificate/
Each state in the United States has different tax exemption standards and required information. You can check whether you are eligible for tax exemption through the link above.
After the verification is valid, you can send the relevant verification information to us, and we will set up tax-free purchases for you. If you have already purchased, we will apply for tax refunds for you.
If your tax-exempt documents cannot be verified on this website, you can send us a link to the relevant tax-exemption policy description and tax-exempt documents, and you can also enjoy tax-exemption after verification
The following are some examples of tax exemption verification methods in some states.
1. Illinois
Example of Tax Exemption Documents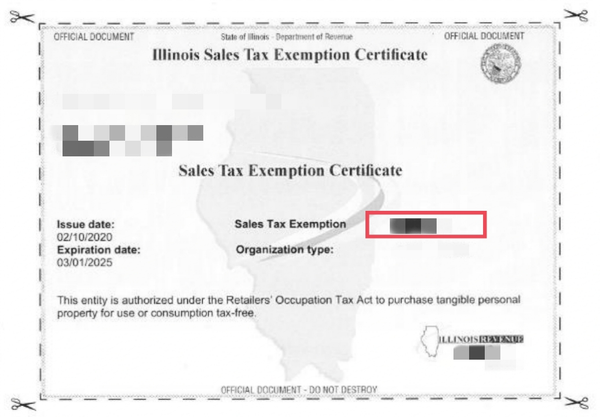 https://blog.taxjar.com/verify-a-resale-certificate/
Find Illinois via the link and follow the directions to verify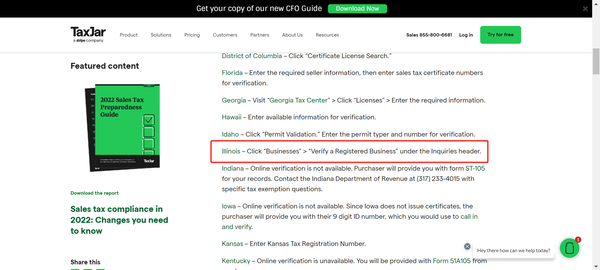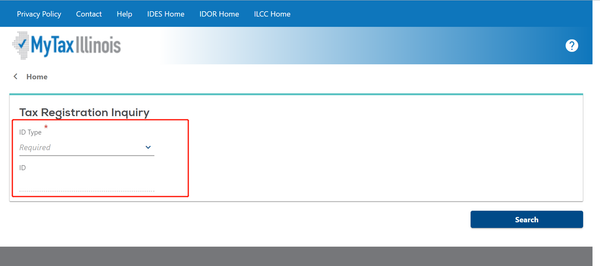 2. New York
Example of Tax Exemption Documents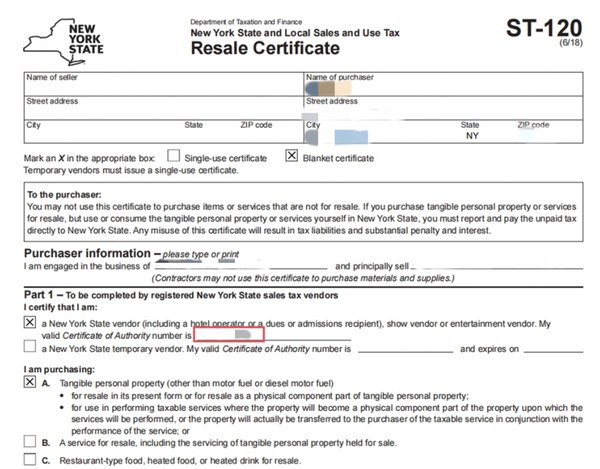 https://blog.taxjar.com/verify-a-resale-certificate/
Find New Yorkvia the link and follow the directions to verify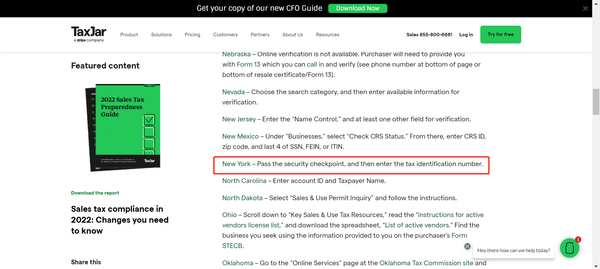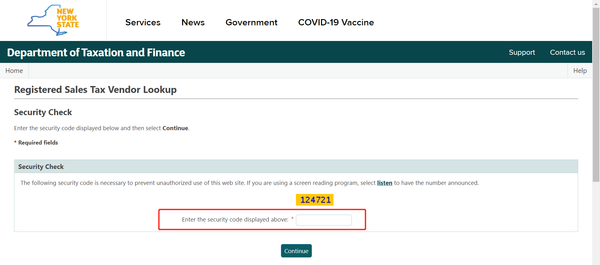 Note: ST-119.1 documents are also available for tax exemption
3. Texas
Example of Tax Exemption Documents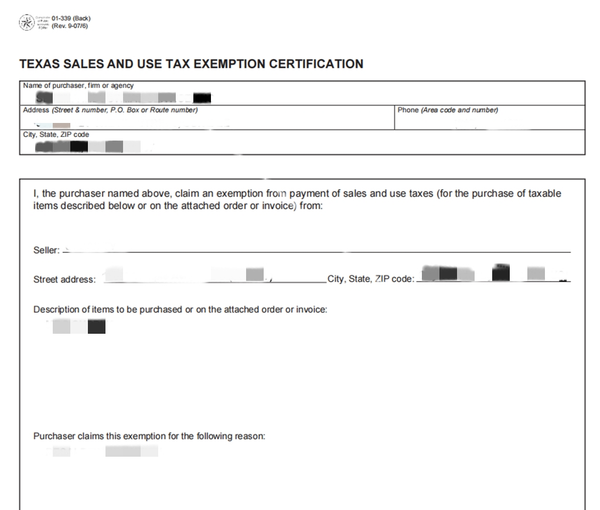 https://blog.taxjar.com/verify-a-resale-certificate/
Find Texas via the link and follow the directions to verify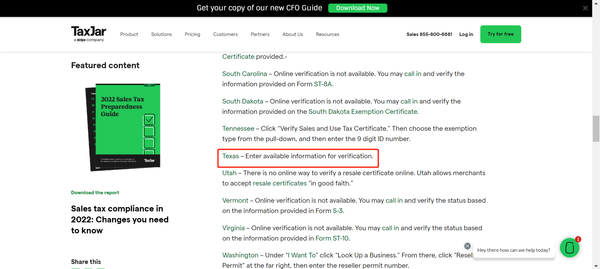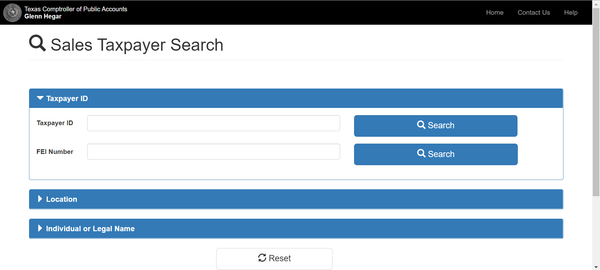 Please fill in the information in the form below and upload your tax-exempt documents