🎃
Ender-3 S1

"Sprite", bringing your ideas to life.

Feature:

1."Sprite" Direct Dual-gear Extruder
2.CR Touch Automatic
3.High-precision Dual Z-Axis
4.Removable PC Spring Steel Print Sheet
5.Low-noise Operating allows You to Enjoy Printing
6.The Screen Allows you to operate at Ease
Simple 6-Step Assembling
Advance:
1.Compatible with various Flexible filaments, features less inertia and more precise positioning.
2.Bed Leveling Device, Make Leveling Worry-free
3.Higher Printing Precision
4.Easy to Remove Printed Models
5.The brand-new 32-bit silent mainboard runs at low decibel levels, greatly reducing noise to let you enjoy your printing.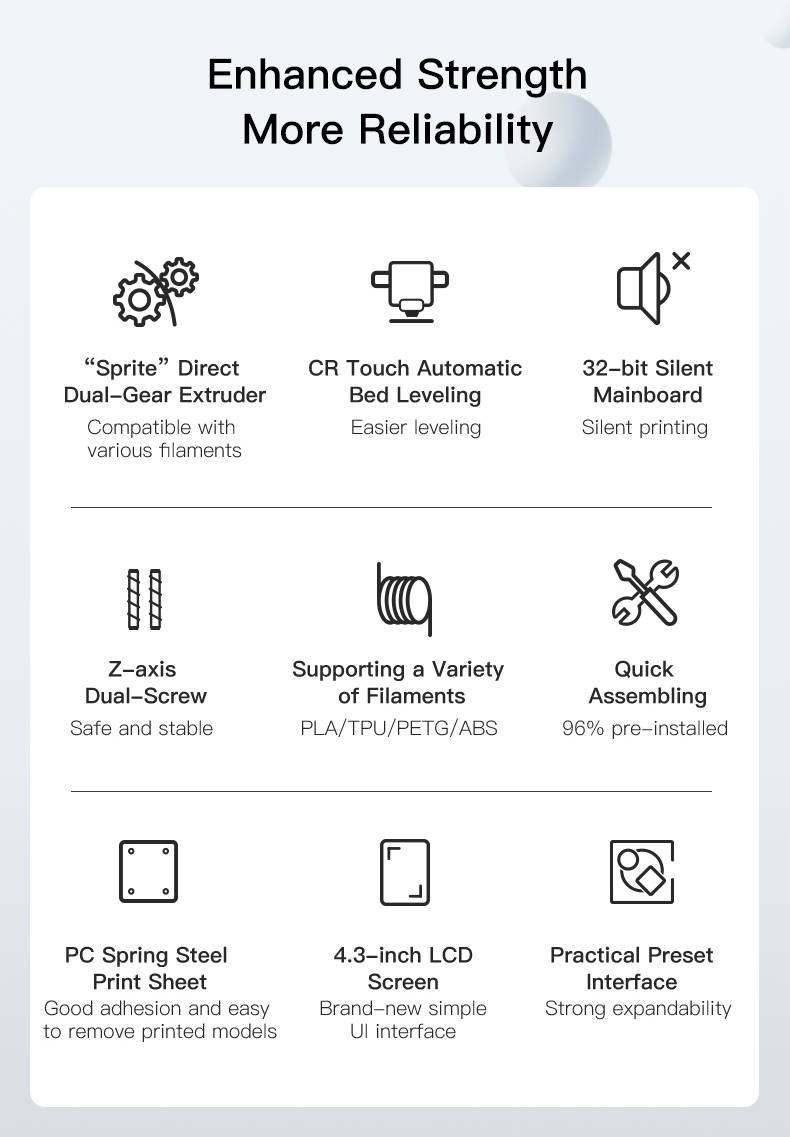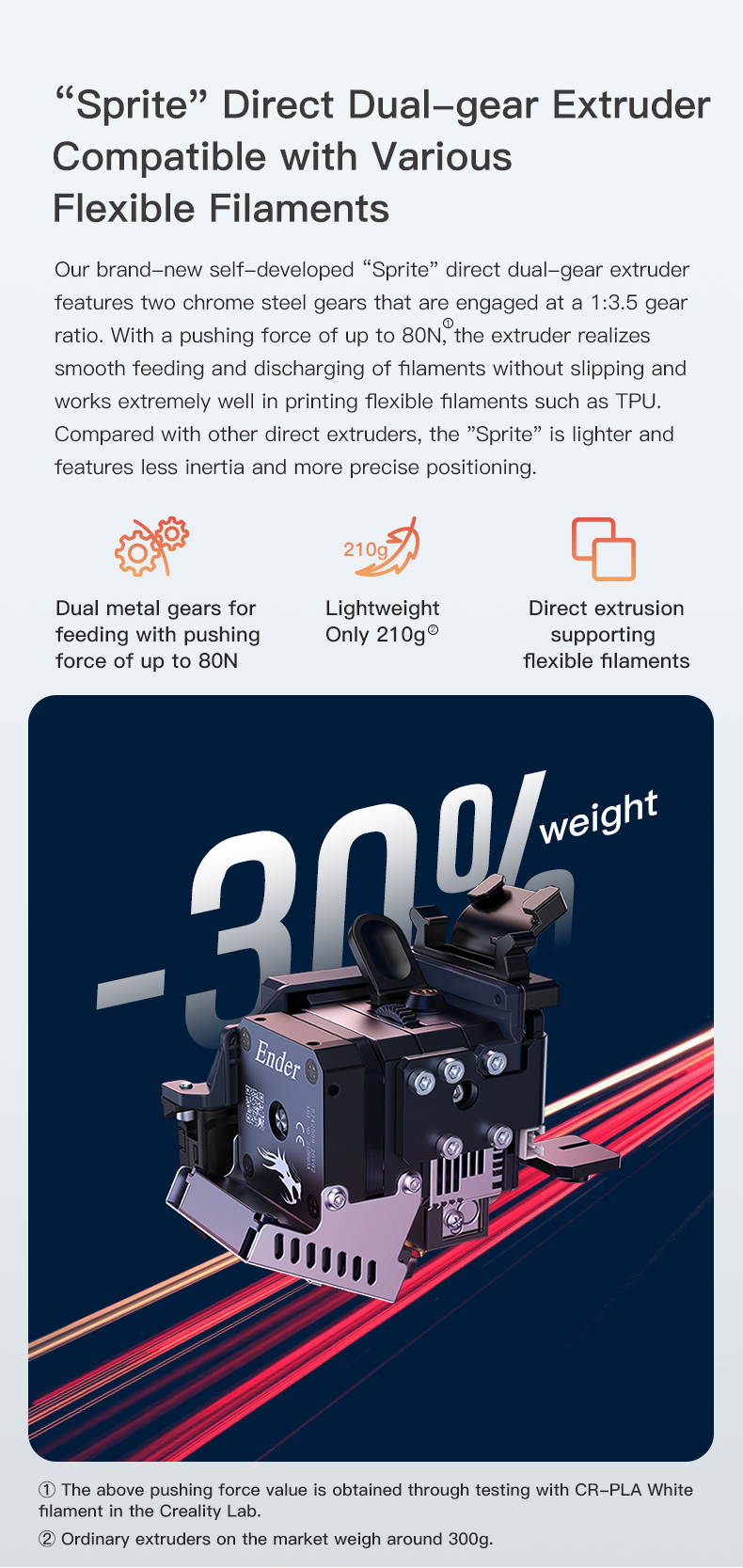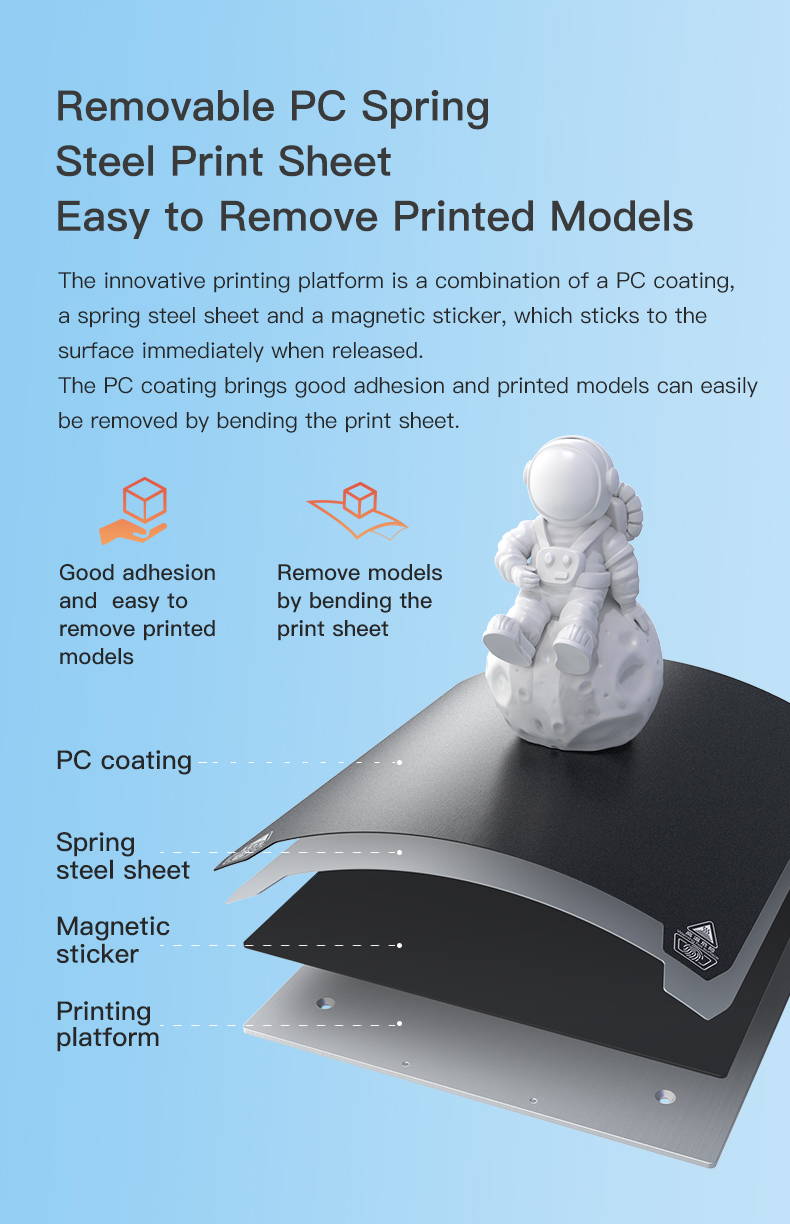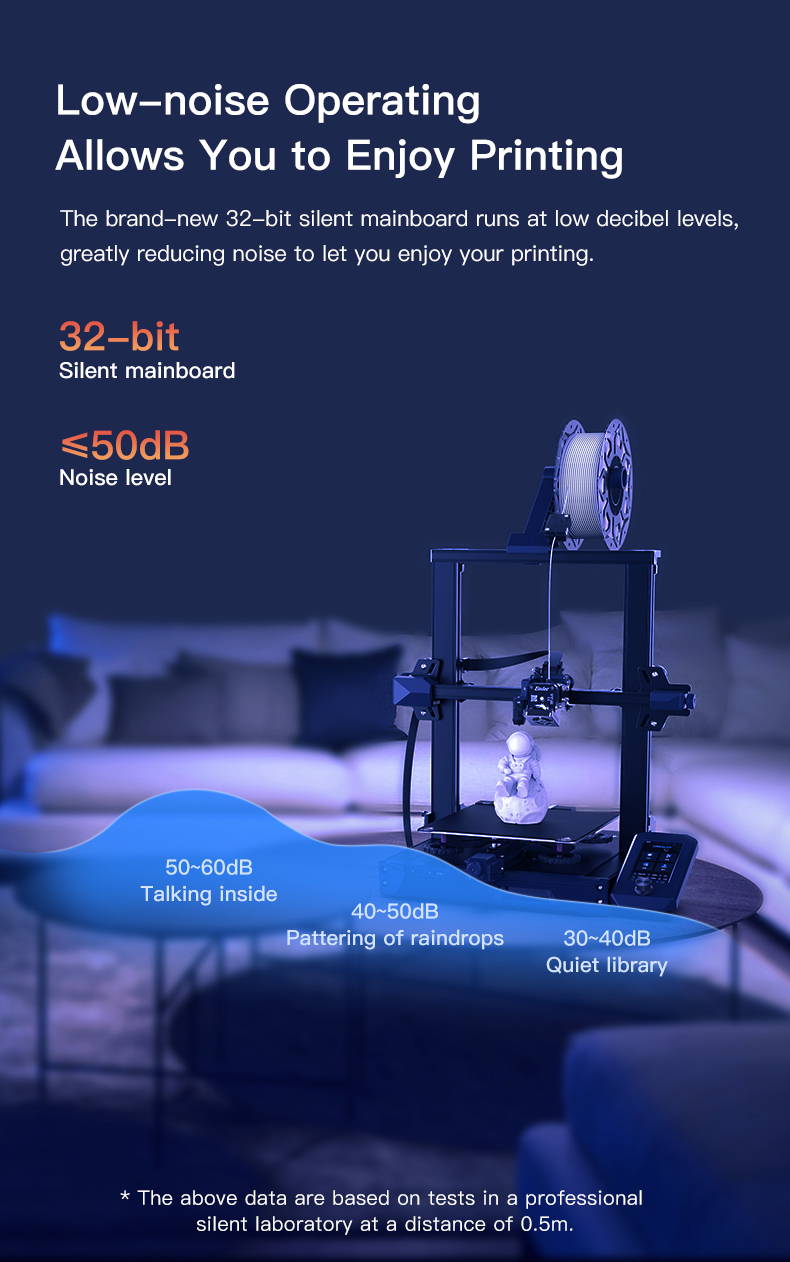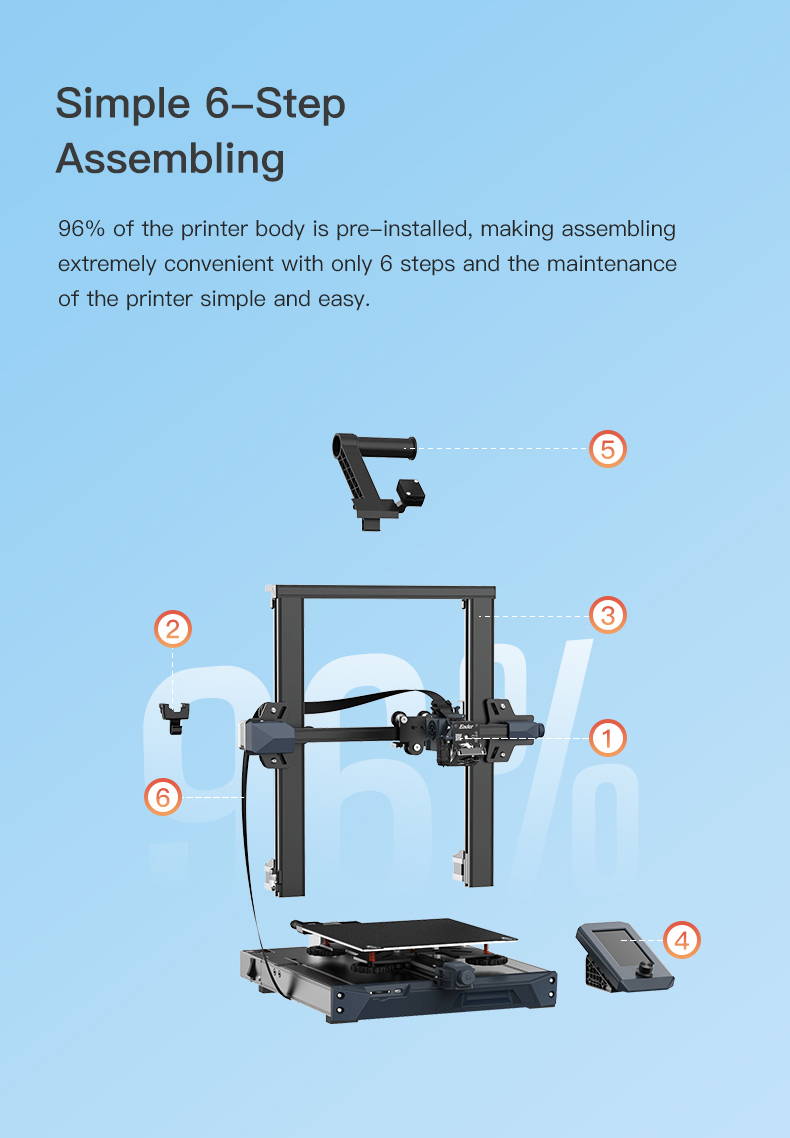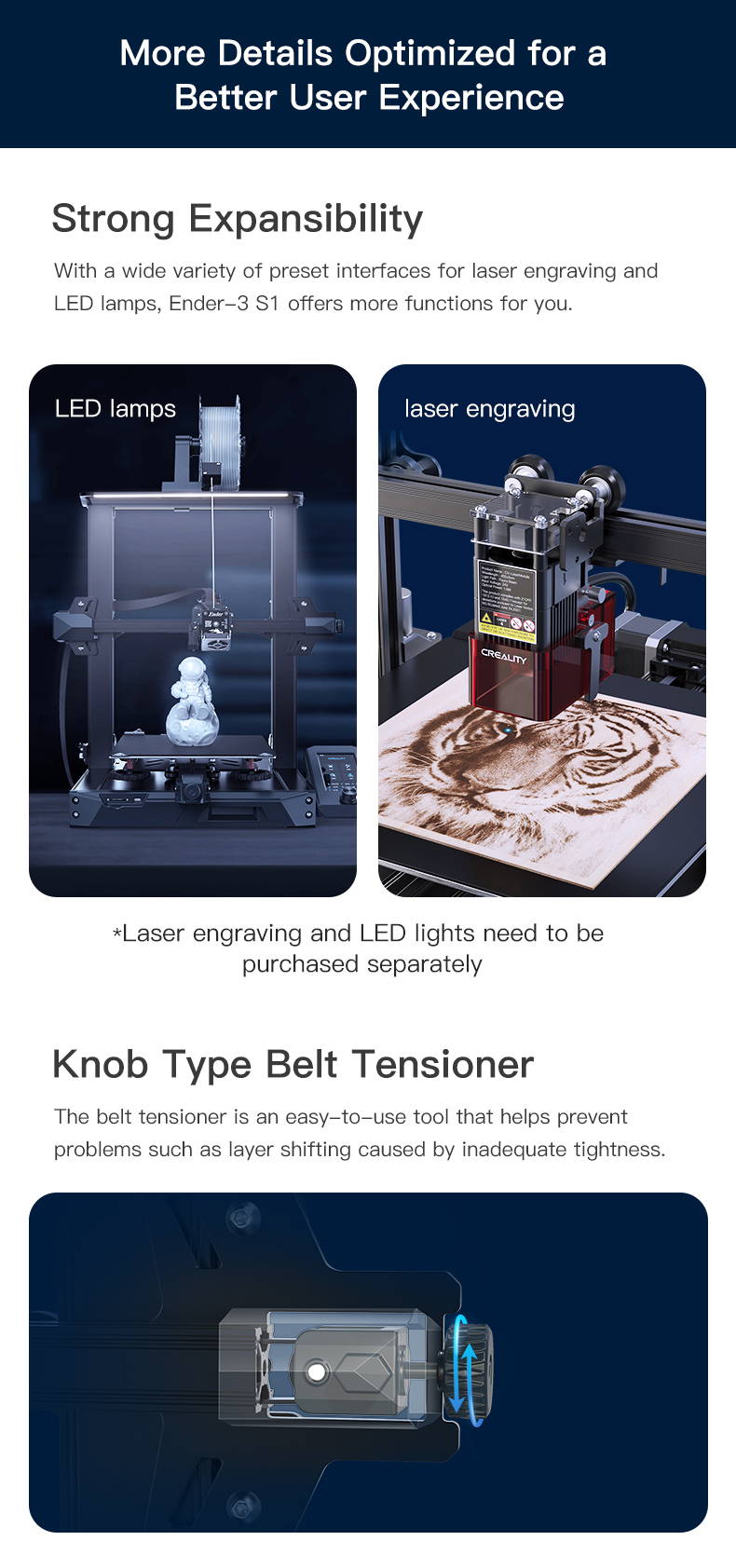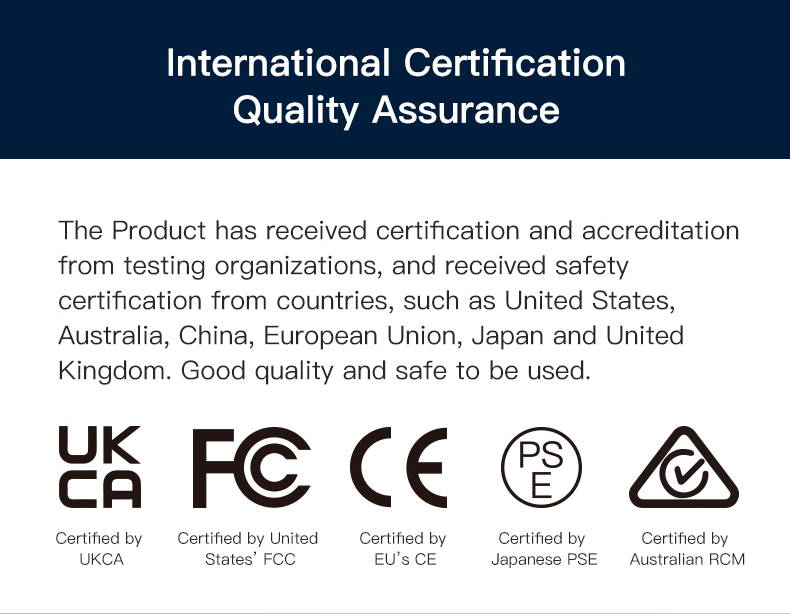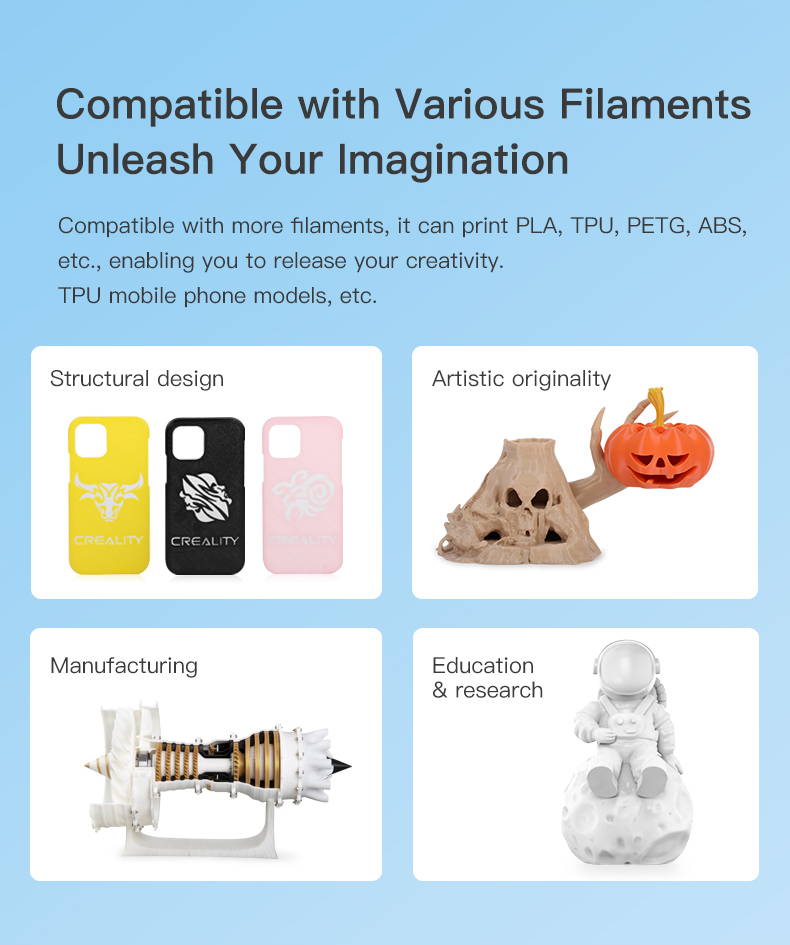 Molding technology: FDM
Printer dimensions: 487 x 453 x 622 mm
Build size: 220 x 220 x 270 mm
Net weight: 9.1 kg
Type of Extruder: "Sprite" Direct Extruder
Leveling method: Manual leveling
Resume printing: Supported
Filament detector: No
Nozzle temperature: ≤ 260℃
Hotbed temperature: ≤ 100℃
Rated power: 350W
Ship From

To:

Shipping Time

Czech Republic

Most Countries in Europe

3-7 business days

United States

United States

3-7 business days

Canada and Mexico

15-30 business days

China

Canada, Australia

15-30 business days

Most 3D Printer parts, accessories and filaments will be shipped seperately from China.

15-30 business days

Note: Processing Time 1-2 business days