Creality 3D Day Giveaway-Ended
Dear customers, thank you to all of you who participated in this campaign! During the campaign, we are happy to see a wide variety of 3D prints and comments on social media, which means that the campaign does pay off  and your trust and support to us , Crealit3D thanks all customers again! We will continue to work hard and do better!

Here are the wonderful comments: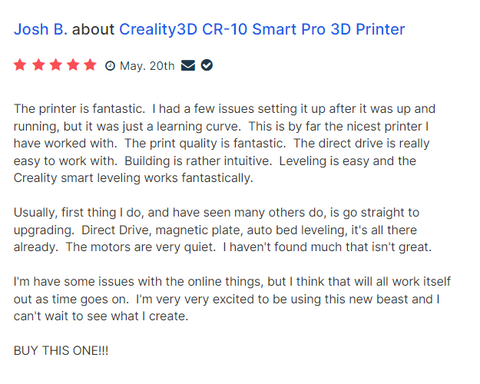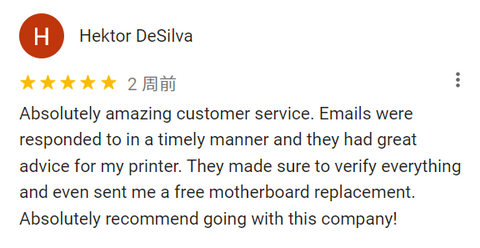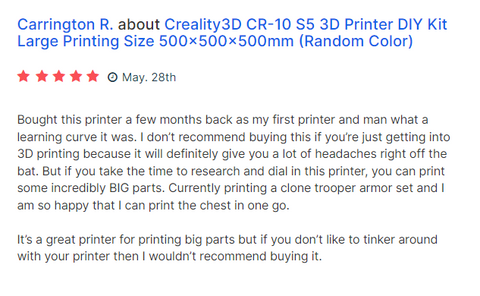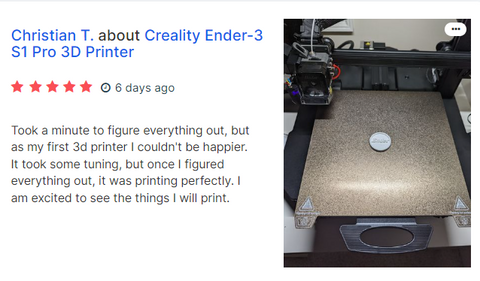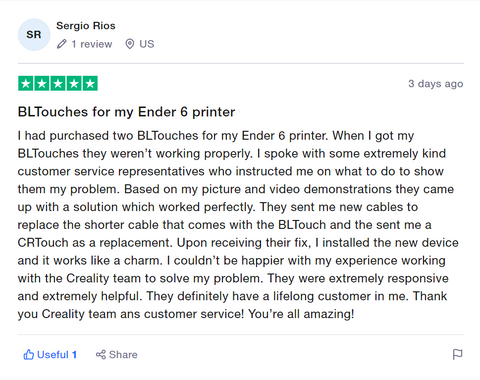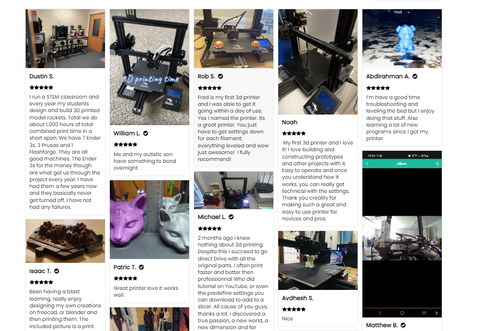 Fianlly, Congratulations to the winners of 3D Printing Day, they are Nicholas M*** and Angela W**, and the mysterious 3D Printer is Ender-2 Pro, which is coming with 7 User-friendly Designs. Even for novices, you can get started quickly and let the creativity flow. 
All winners were selected using Gleam decided by the quantity of entries to the Giveaway.
Winners listed above will be contacted via email by service@creality3d.shop and will have 7 days to respond to the email with the required information. If a response is not received within 7 days, a new winner will be selected…
Welcome to subscribe to Creality3D, you will be the first to get information about every event! Thank you everyone!! Happy 3D Day and here's to an incredible rest of the year with you all. 
Ins: 
https://www.instagram.com/accounts/login/?next=/creality3d.usa/
Fb: 
https://www.facebook.com/3dCreality
Twitter: 
https://twitter.com/Creality3dUsa