3D Modeling and Printing Bootcamp in Collaboration with Yale Funbotics ——October 2021

In the Funbotics 3D Modeling and Printing Camp, students will learn how to 3D model and 3D print their creations. As part of the program, students will receive an Ender 3 Pro 3D printer to build and keep. Over the course of three - 3 hour sessions, students work closely with assigned Yale University mentors to build their 3D printers, learn computer aided design in OnShape, and 3D print various custom objects. Participants not only establish long lasting relationships with these Yale mentors and become a part of the Funbotics Network, but also gain the equipment and a strong foundation for future engineering exploration.
Through the Funbotics 3D Modeling and Printing Bootcamp, Participants:
-Receive an Ender 3 Pro 3D Printer
-Learn how to 3D model using OnShape
-Learn how to 3D Print Creations
-Interact with and Establish Relationships with Yale Mentors
-Join the Funbotics Network, Allowing Students to Establish Relationships with Funbotics Leadership
Program Dates
October 9th – 1:00PM-4:00PM EST
October 16th – 1:00PM-4:00PM EST
October 17th – 1:00PM-4:00PM EST
Registration Deadline: September 19th 11:59PM EST / 8:59PM PST
(Registration form is below the article)
Donation Requirement
A donation of bronze tier or above is required to participate in this program.
All proceeds will be used to enroll students in free Funbotics Engineering Innovation Camps for underrepresented, low-income communities.
Bronze Tier: $500 – Supports 1 Student in Need.
Silver Tier: $750 – Supports 2 Students in Need.
Gold Tier: $1000 – Supports 3 Students in Need.
Successful Conclusion of The Bootcamp
in July 2021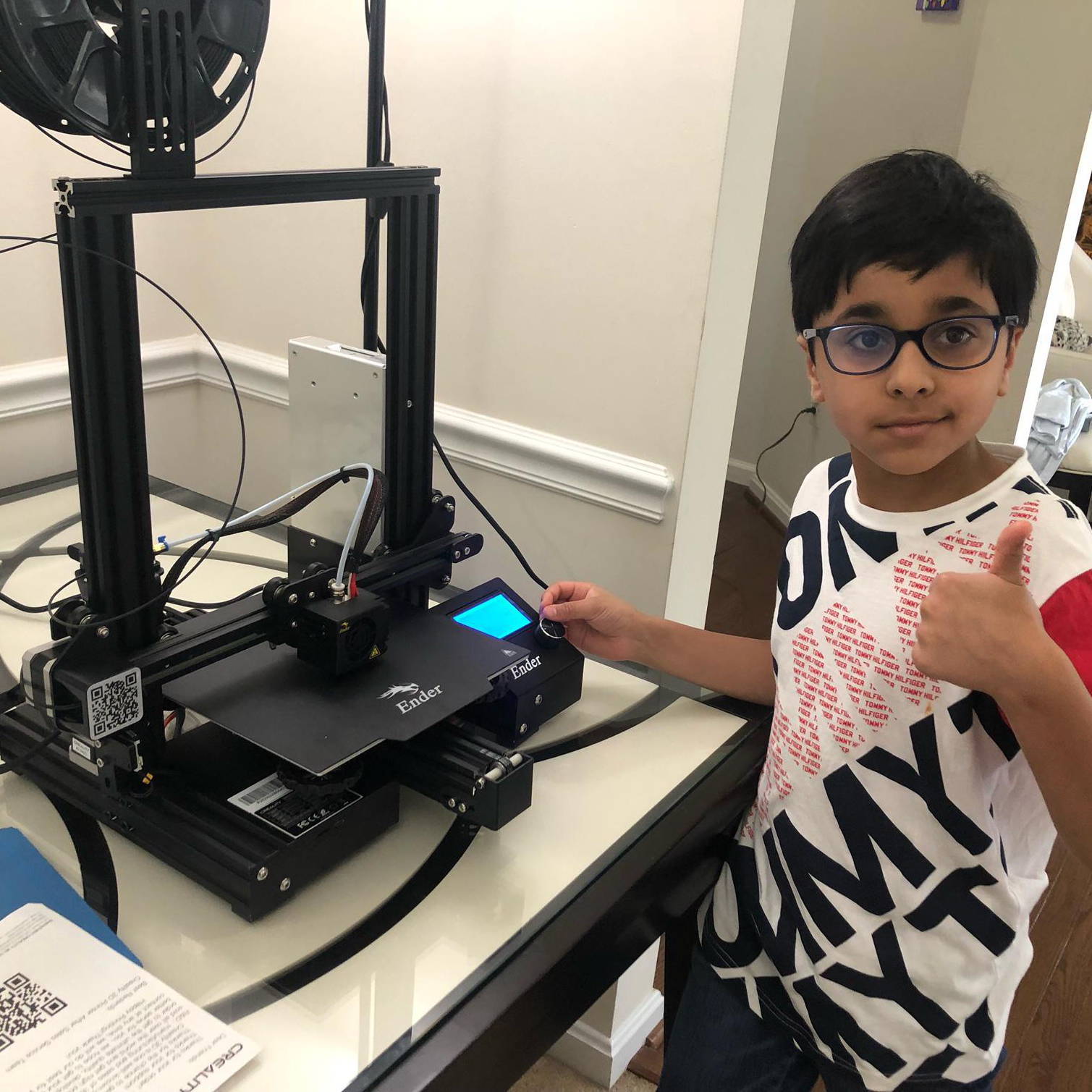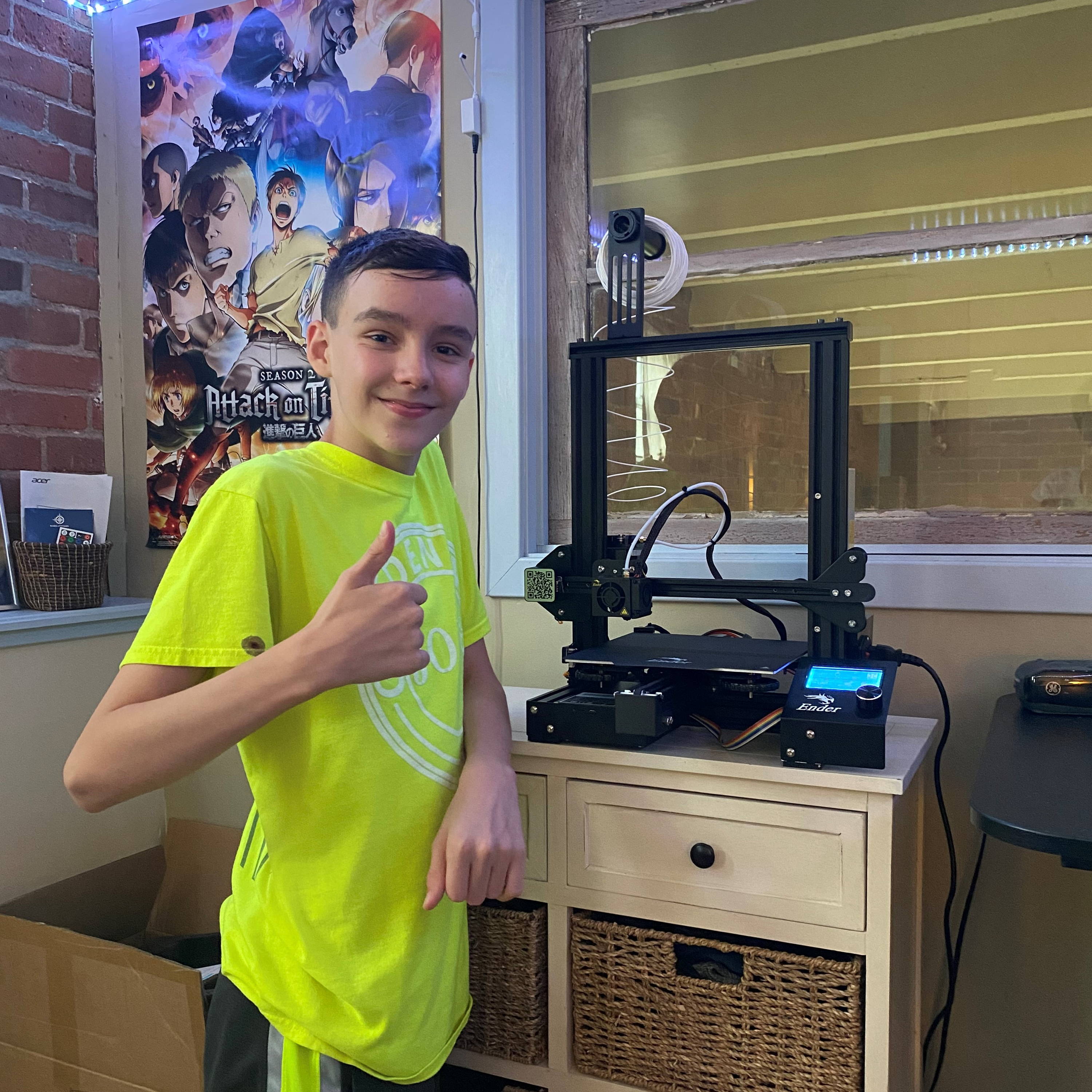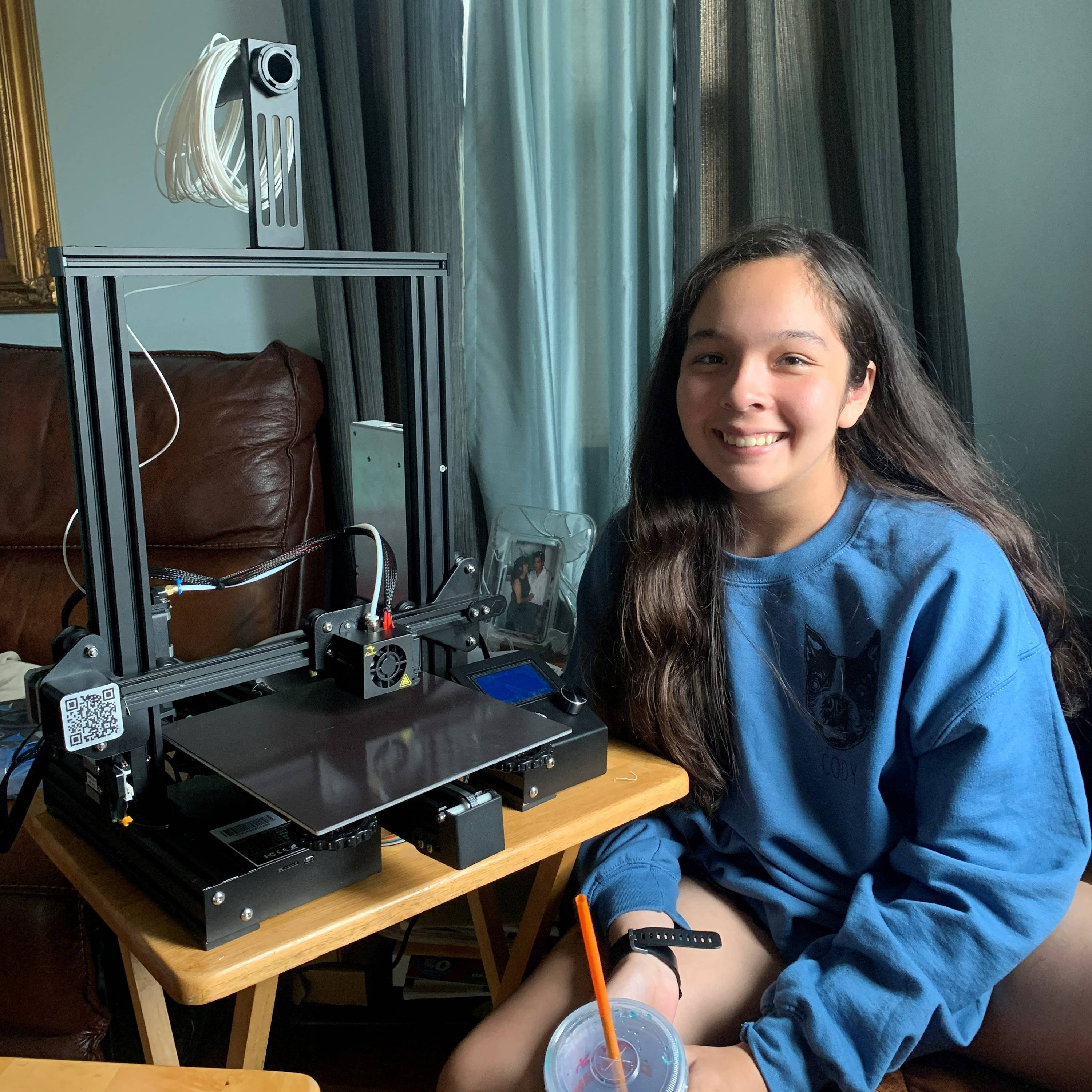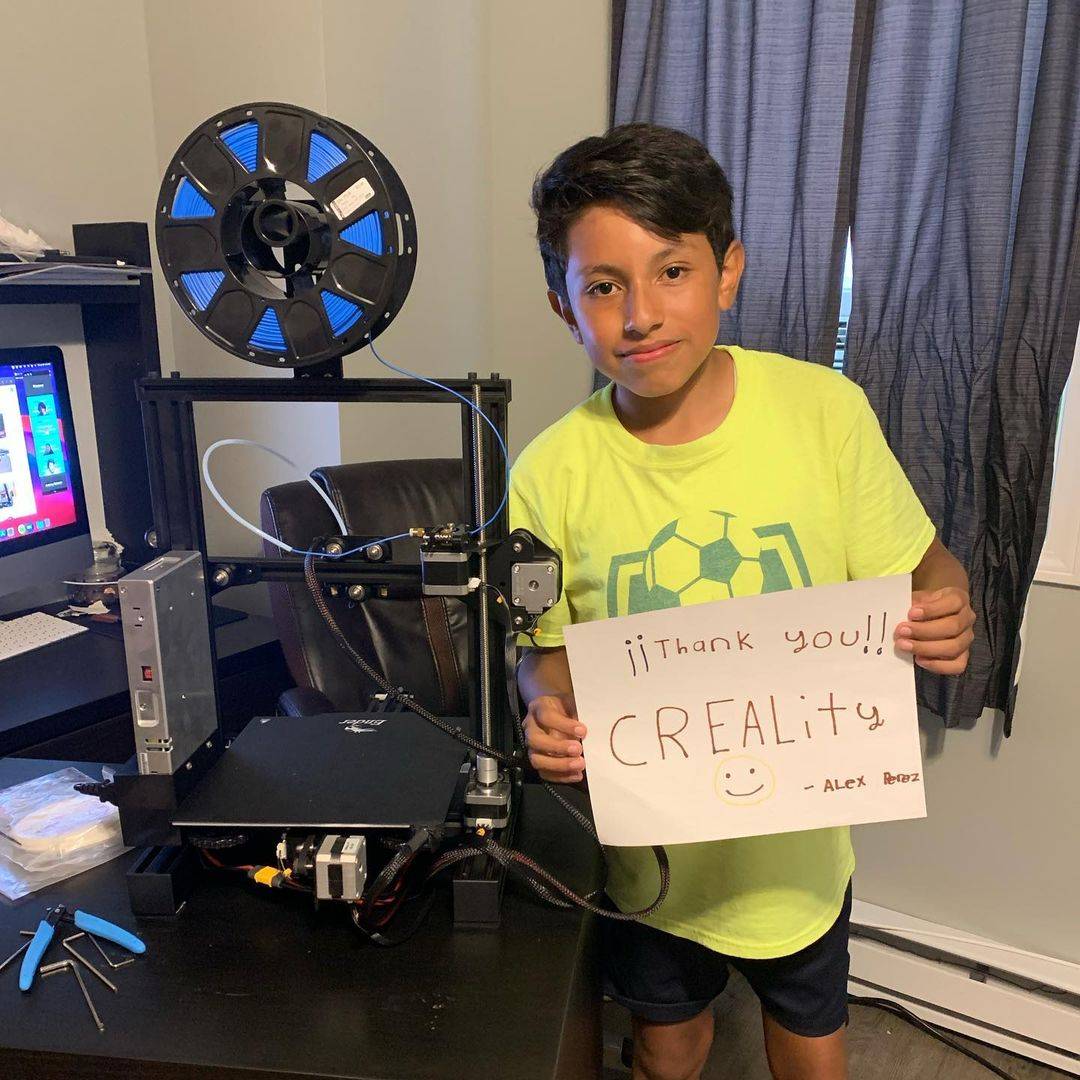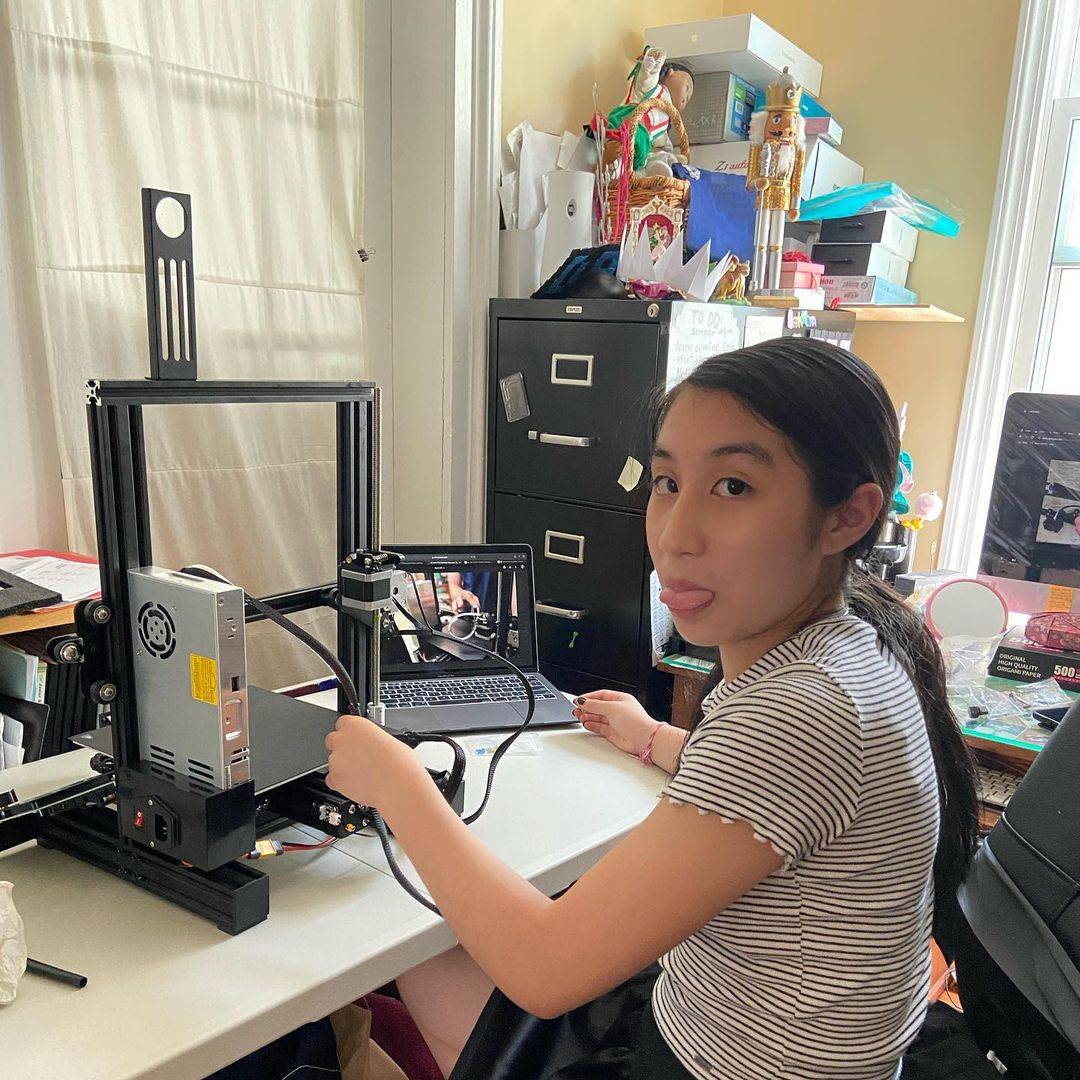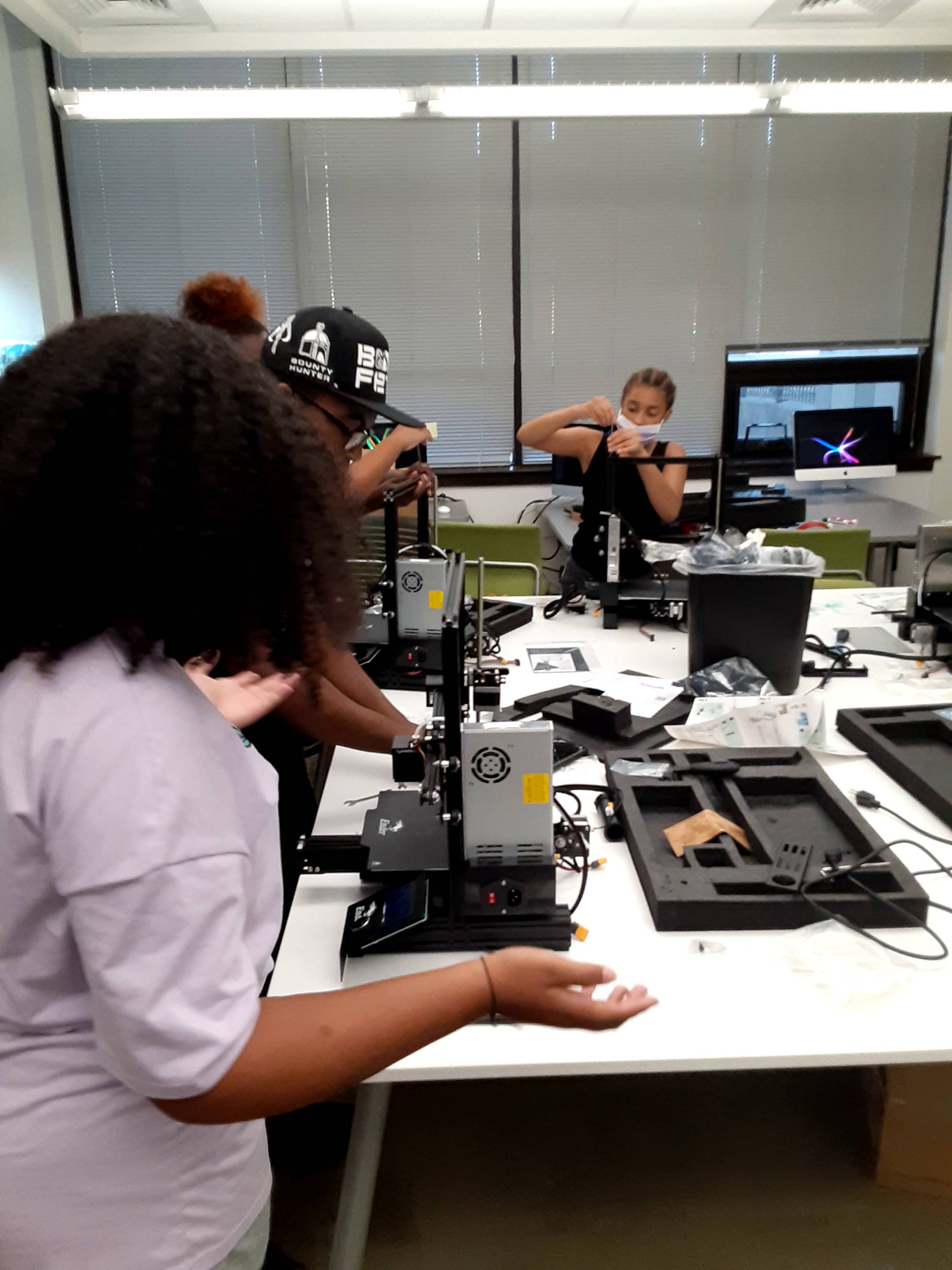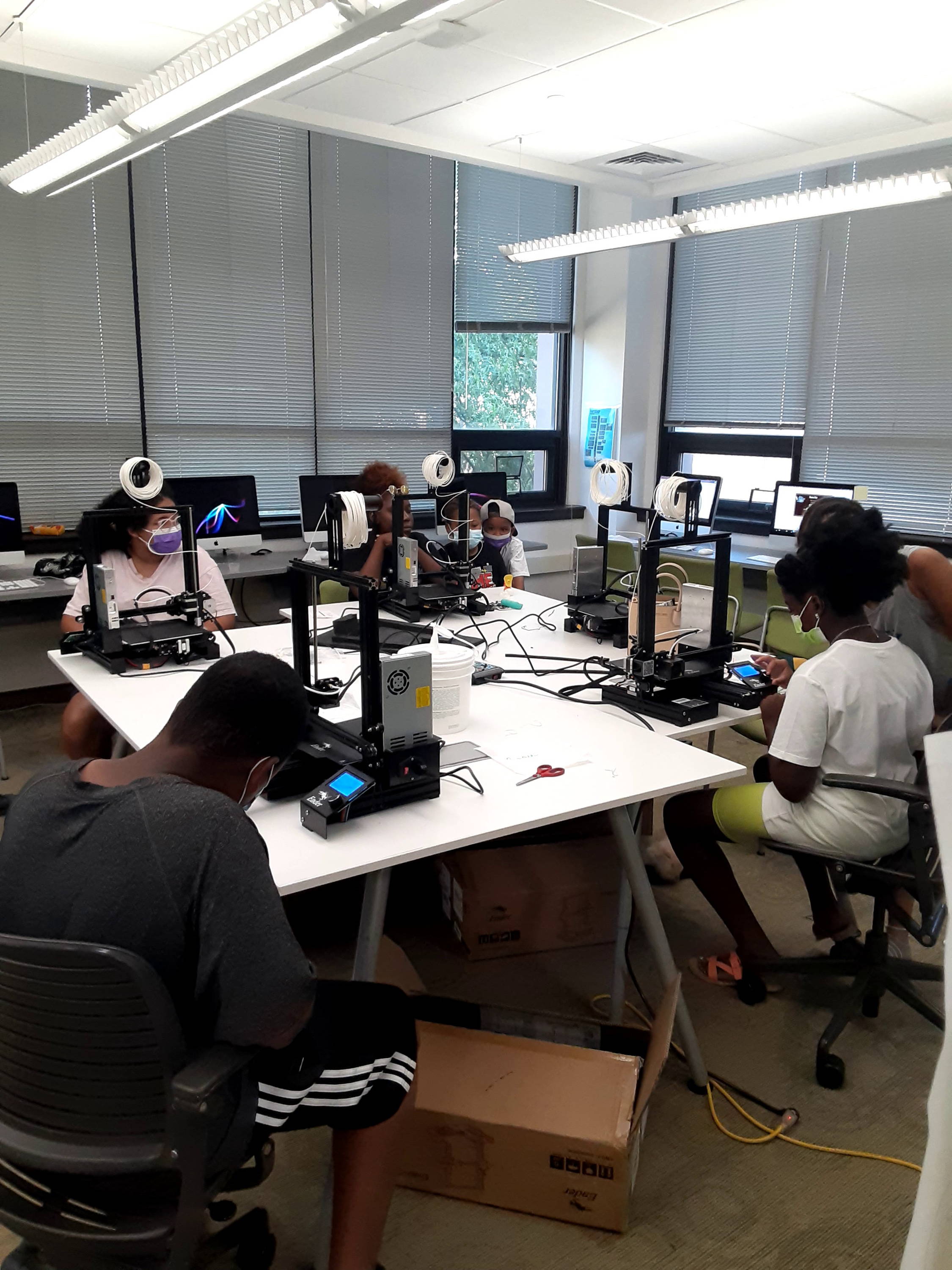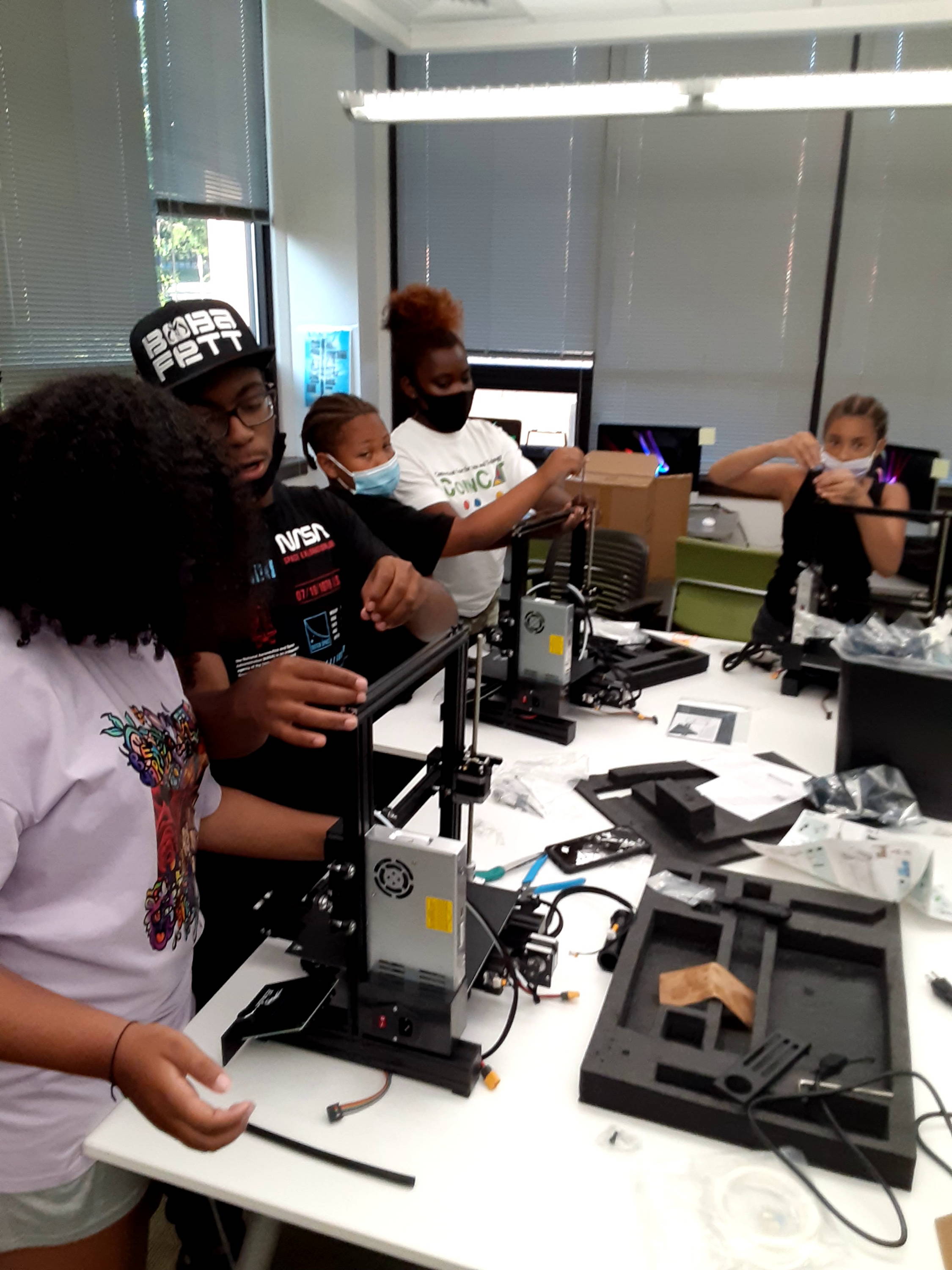 "I have wanted to know how to and be able to 3D print since I was around nine, but it wasn't possible for my family. I have downloaded 3D models and saved them for years. I was really hopeful I'd get into the Funbotics. The day the Ender-3 Pro arrived was the best day. I seriouly couldn't believe someone had sent me a 3D printer! … Thank you so much for my printer!!! It is my favourite thing I have and I will take very good care of it and appreciate it always."

"Thank you so much for sponsoring this program and provide me with the printer I needed for completing this program…… This program was such an exciting and enriching program and I can't thank you enough for your contribution to this program. I hope to be able to attend such programs like this in the future."
"I enjoyed the program, It's really fun and cool. I learned how to do things on Onshape. I've also learned how to build a 3D printer. I am thankful for Creality3D for giving us 3D printers."